SOOTHING ARTS-HEALING THERAPIES
PROUDLY TRAINING OUR AREA'S VETERANS SINCE 2002

FOR YOUR BRAVERY, SACRIFICES AND DEDICATION TO OUR FREEDOM,
WE THANK YOU!
For Post 9/11 GI Bill® (Ch 33) students and VA Vocational Rehabilitation and Employment (Ch 31) students, our tuition policy complies with 38 USC 3679(e) which means Post 9/11 and Vocational Rehabilitation and Employment students will not be charged or otherwise penalized due to a delay in VA tuition and fee payments. For eligibility consideration, a Post 9/11 GI Bill student must submit a VA Certificate of Eligibility (COE) and a Vocational Rehabilitation Student must provide a VAF 28-1905 form.
GI Bill® is a registered trademark of the U.S. Department of Veterans Affairs (VA). More information about education benefits offered by VA is available at the official U.S. government website at www.benefits.va.gov/gibill
WELCOME VETERANS, ACTIVE DUTY, SPOUSES AND DEPENDENTS!
Soothing Arts-Healing Therapies is APPROVED
for VETERAN TRAINING and funding for MILITARY SPOUSES
Please click on a link below to apply for benefits…..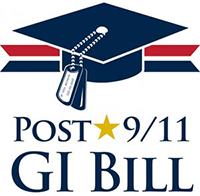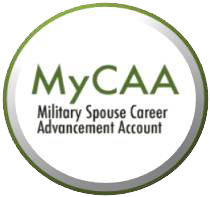 *PLEASE CALL 850-269-0820 WITH ANY QUESTIONS*