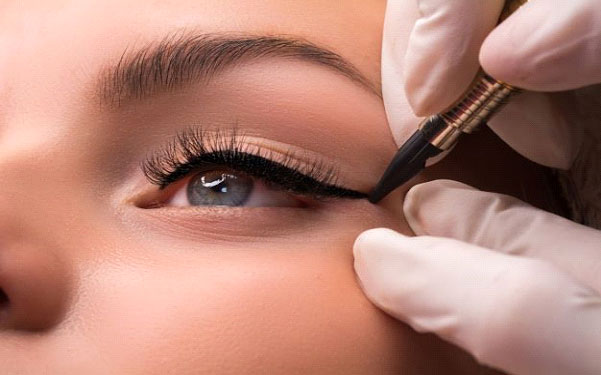 Soothing Arts Healing Therapies School of Massage & Skin Care
partnered with Emerald Coast Permanent Makeup to present a 2-week training with certification!
Instruction provides an understanding of the various types of Permanent Makeup machines and how they have evolved in the industry.  There is emphasis on the products and tools required, and on sanitation to avoid cross-contamination.
Attendees will receive personal machines for use performing services on artificial and live models.
Your instructor will thoroughly review applicable Florida Laws and Statutes governing the industry and guide you through the licensing process! Florida licensing cost is included. Contact us now or fill out our application form to reserve your spot in Miramar Beach, FL.
Classes are 10:00am – 6:00pm, Monday through Friday 
Class-time divided between Soothing Arts School of Massage and Emerald Coast Permanent Makeup Studio.
COST IS $4,995
($500 DEPOSIT REQUIRED)
LIMITED SPACE AVAILABLE….CALL TO RESERVE YOUR SPOT TODAY!