Our Nail Specialist Program…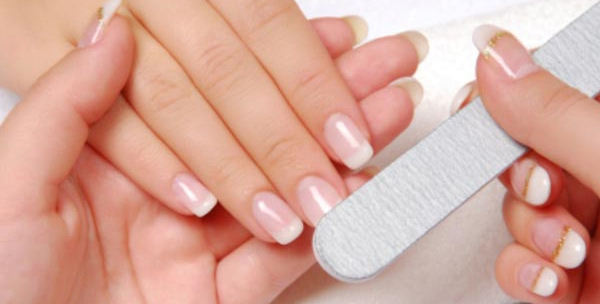 Soothing Arts has taught full programs of Skin Care and Massage Therapy in our 17 year history. We are now offering classes for Nail Specialist training.
Our goal is to graduate Nail Specialists with the widest scope of training to work in the current spa environment.
We have always utilized the best instructors to provide our students the best education possible in order to achieve a good, solid foundation. Students will receive all the necessary training and have the knowledge and capability to enter any phase of the growing spa and esthetics industry.
Soothing Arts Healing Therapies has always used a fully operational day spa as an important part of its student training program. Being able to train in a real spa environment plays an extremely important role in developing our students' skills.
The Nail Specialist Program features small theory, demo and practical classes along with experience with real clients.
Class subjects will include understanding nail physiology and pathology, sanitation and sterilization.
Services will include manicures and pedicures, tips & sculpting, nail wraps & mending, fill ins & artificial nail removal, nail art and massage of the hands and feet. We will also emphasize business skills and professional image.
Soothing Arts Healing Therapies trains students in spa therapies using world class product lines.


$350.00 IS ALL YOU NEED TO GET STARTED!!!
Registration Fee
$150.00
Books & Supplies
$200.00
Tuition (Includes & Tuition)
$2,650.00
Total
$3,000.00
Additional Expenses:
Florida Licensure
$75.00
Total Investment for a NEW CAREER
$3,075.00
Enrollment requirements are:
16 years of age OR High School Diploma or Equivalent
Gov't Issued Photo ID
Weekly / monthly payment plans (interest free) may be arranged
with the school director.